SILK MASHROO BRAIDED ROPE DRESS, WHITE + FUCHSIA/GREEN/BLUE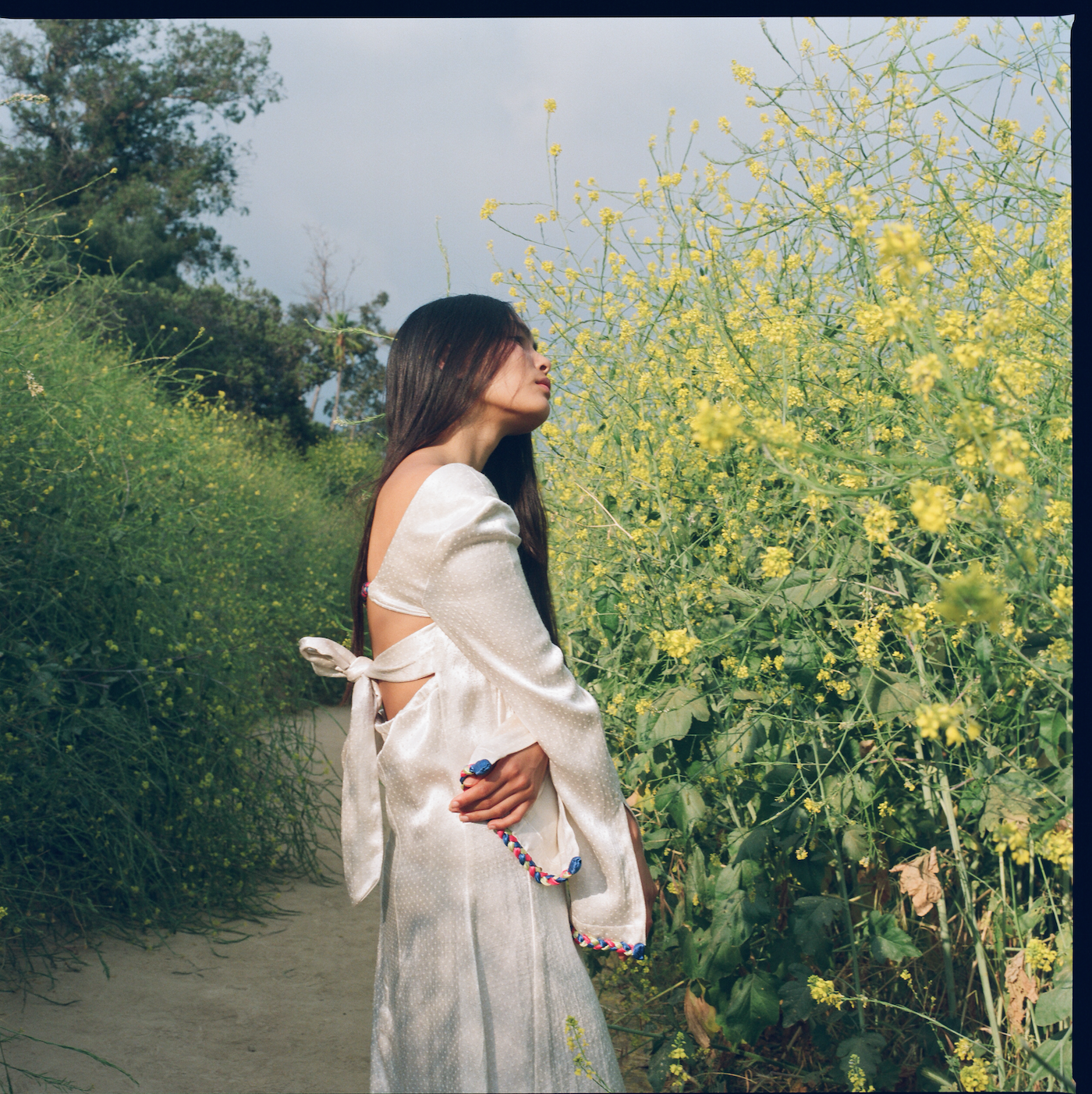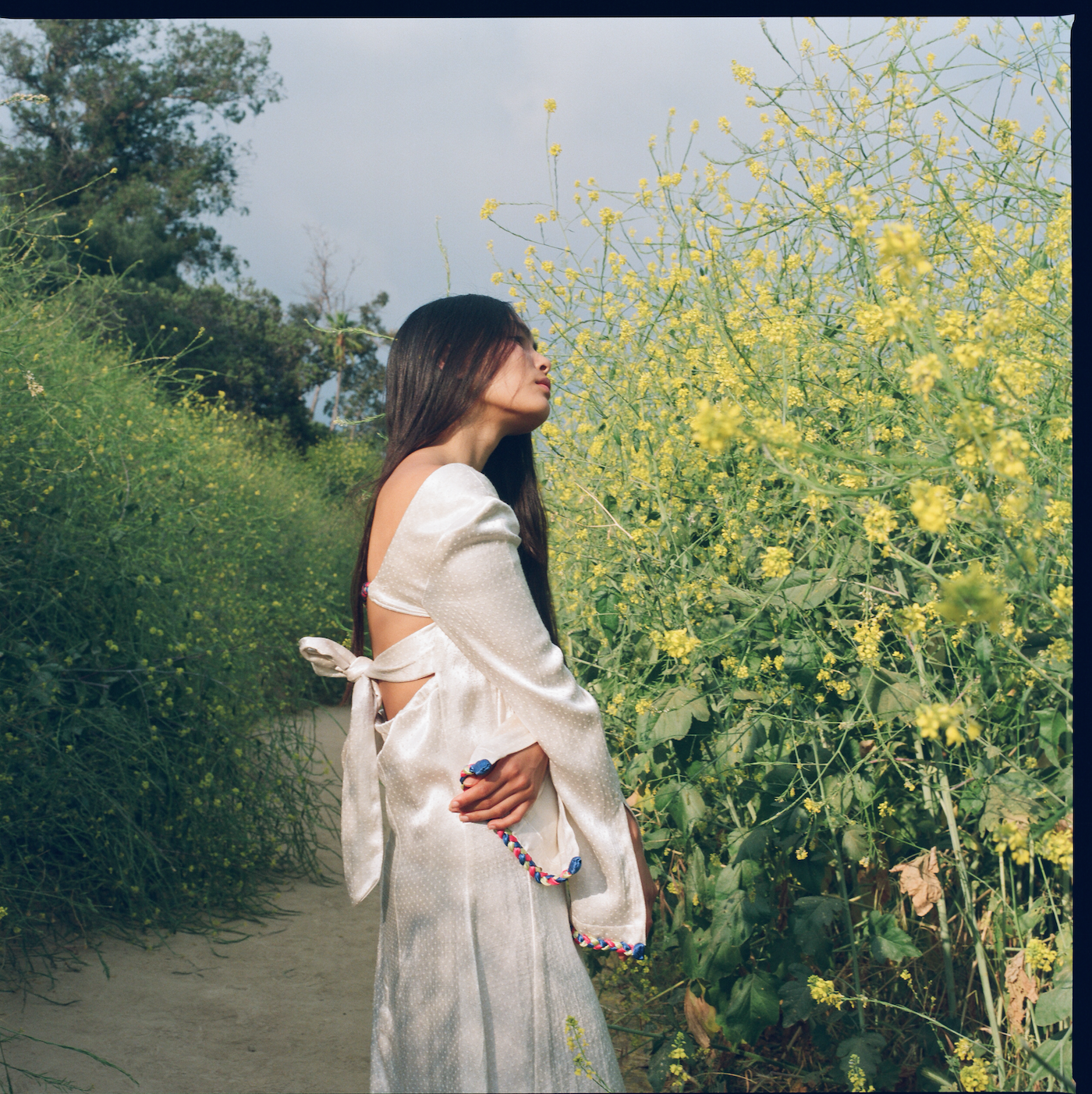 sale
SILK MASHROO BRAIDED ROPE DRESS, WHITE + FUCHSIA/GREEN/BLUE
Silk mashroo braided rope dress. Jacquard woven white mashroo. Hand-woven in Patan, Gujarat. Sewn in Los Angeles.
50% silk 50% cotton. Fitted body with back tie. Back zipper. Slim sleeves.
Handmade silk mashroo braided rope detail along sleeve edge, neckline and back detail.
Ships within 1-2 business days.
Mashroo was created to conform to the tenets of Islam which forbade silk to touch the skin. Weavers developed a fabric with a silk warp and cotton weft, whereas the cotton laid beneath and grazed the skin, while the silk floated on top. This enabled the ruling Islamic nobility to flaunt and wear the luxurious sheen of silk without breaking religious law. Mashroo became a widely popular export to the Ottoman Empire. In Patan, wealthy Hindu merchants and traders also took a liking to this fabric and increased its intrinsic value and the inclusion of certain typical motifs, colors and tie-dye.
*inconsistencies in color and texture of mashroo is to be expected due to the hand-woven nature